This week on Breaking Battlegrounds, we are honored to be joined by Oklahoma's Lieutenant Governor Matt Pinnell and Alabama's Congressman Barry Moore. Later in the show, former Fox News executive, Ken LaCorte, calls in with his take on the Tucker Carlson firing.
This week on Breaking Battlegrounds, we are honored to be joined by Congressman Neal Dunn and Congressman Mario Diaz-Balart, both …
Signup for our Monthly Newsletter
"Chuck and Sam are unique in the talk radio and media landscape in that they want to listen and hear from their guests. They talk about issues that affect America today and 10 years from now. Their audience is well served by their thoughtfulness, curiosity and devotion to America." - Chris Buskirk, editor and publisher of the journal American Greatness and author of America and the Art of the Possible: Restoring National Vitality in an Age of Decay
Breaking Battlegrounds" is a great place to explore serious issues seriously. I always enjoy the great questions and listeners surely appreciate the in depth and civil discussion. Would that all talk radio were more like "Breaking Battlegrounds
Hi there, just listened to your episode with Pardis Mahdavi. Thanks for lending your platform to speak about this very important women-led movement in Iran
Very Informative
Great podcast. Very informative about real world, current issues.


Chuck and Sam ask the tough questions that the corporate media won't. I'm a huge fan of their show
Let's do this again sometime you guys are great.
You guys are good I mean really good.
The host of Breaking Battlegrounds, Sam Stone, is Chief of Staff for Phoenix City Councilman Sal DiCiccio – one of the few conservative warriors left standing in our biggest cities. In his day job, Sam has a front-seat view to the liberal dysfunction, waste, and mismanagement that ensure good ideas fail and bad ones grow.
Now he's sharing those insights with you, and bringing in some amazing guests, to talk about the bloated governments and progressive policy failures destroying our urban landscape: turning some of what were once the most beautiful cities into the world into dirty, violent, crime-infested, gridlocked disasters.
Chuck Warren is the Managing Director of September Group, LLC, a public affairs, crisis communication and initiative qualification company. He is also a partner in Monolith Registry, LLC, the USA-based top-level registry for .VOTE and .VOTO domain and Campaign Safe, LLC.
Chuck's clients have included major law firms, municipalities, and companies as diverse as Overstock.com; Verisign; Blue Cross Blue Shield; Arches Health Plan, Inc.; Delta Airlines; Dorado Systems; Comcast; Gold Cross Ambulance; Ragnar Relay; Eureka Casino Resort; Casablanca Resort Casino; Republican Governors Association; Amazon.com; Republican National Committee; National Republican Senatorial Committee; Freedom Works; Lewis, Young, Robertson & Burningham, Inc.; and Cancer Treatment Centers of America (CTCA).
Digital Podcast Downloads
Followers on social media
Of Listeners Are Decision Makers In Their Careers
Of Listeners Are College Graduates
Listen Live Or On All Podcast Streaming Platforms
Northern Colorado -
AM1360 Weeknights
Phoenix - AM960
Saturdays
Orlando - AM950/FM 94.9
Tuesdays
Melbourne AM1240/FM92.7
Sundays
Tampa - AM860/FM 93.7
Saturdays
Sarasota - AM930
Saturdays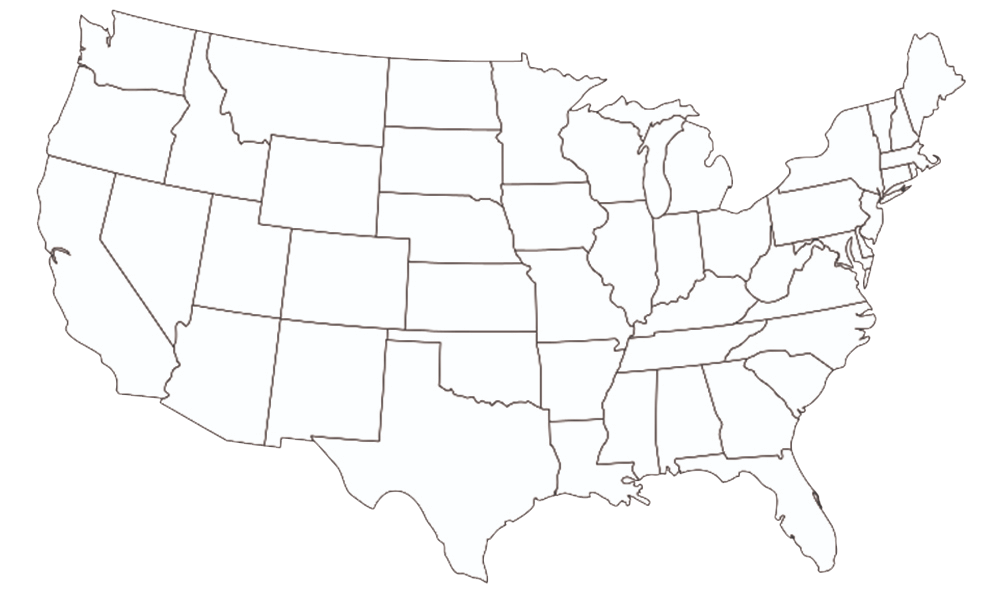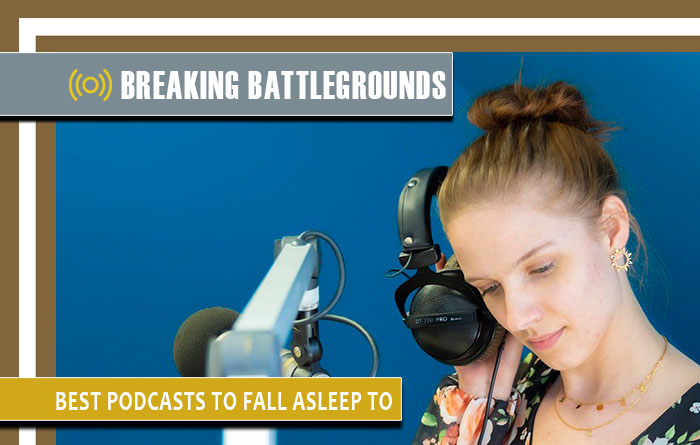 Having trouble finding sleep's wonderful embrace? Do you find yourself tossing and turning as your mind races with concerns? Look no further. In 2023, podcasts
Read More »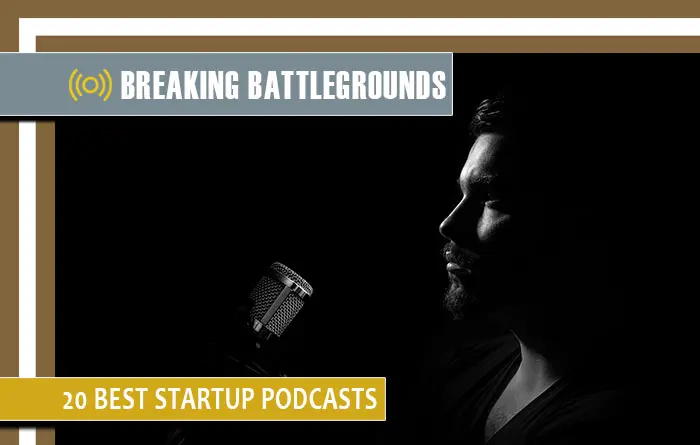 Podcasting has become a great platform for helping new startup leaders and entrepreneurs to learn more about business and get insights into the latest trends.
Read More »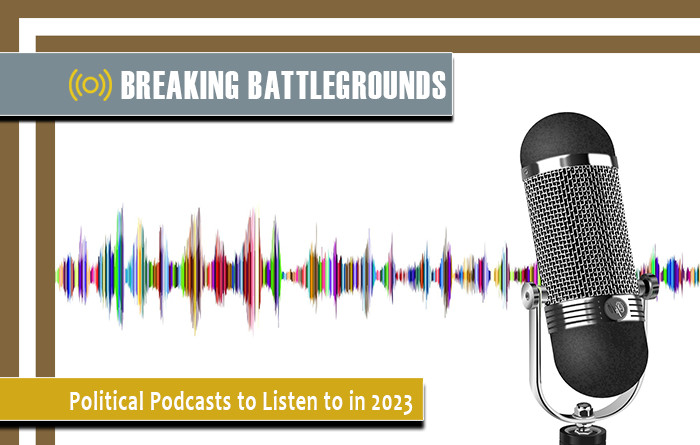 Nowadays there are so many people that are interested in political podcasts so they can stay up to date and learn all about current affairs
Read More »