Breaking Battlegrounds is the show that interviews opinion leaders from across the world to discuss politics, culture, and policies that are shaping our day-to-day lives.
The host of Breaking Battlegrounds, Sam Stone, is Chief of Staff for Phoenix City Councilman Sal DiCiccio – one of the few conservative warriors left standing in our biggest cities. In his day job, Sam has a front-seat view to the liberal dysfunction, waste, and mismanagement that ensure good ideas fail and bad ones grow.
Now he's sharing those insights with you, and bringing in some amazing guests, to talk about the bloated governments and progressive policy failures destroying our urban landscape: turning some of what were once the most beautiful cities into the world into dirty, violent, crime-infested, gridlocked disasters.
Chuck Warren is the Managing Director of September Group, LLC, a public affairs, crisis communication and initiative qualification company. He is also a partner in Monolith Registry, LLC, the USA-based top-level registry for .VOTE and .VOTO domain and Campaign Safe, LLC.
Chuck's clients have included major law firms, municipalities, and companies as diverse as Overstock.com; Verisign; Blue Cross Blue Shield; Arches Health Plan, Inc.; Delta Airlines; Dorado Systems; Comcast; Gold Cross Ambulance; Ragnar Relay; Eureka Casino Resort; Casablanca Resort Casino; Republican Governors Association; Amazon.com; Republican National Committee; National Republican Senatorial Committee; Freedom Works; Lewis, Young, Robertson & Burningham, Inc.; and Cancer Treatment Centers of America (CTCA).
Very informative!
I love the guests and variety of topics discussed. Always interesting questions and insights on this podcast about current issues going on in our nation
Breaking Battlegrounds" is a great place to explore serious issues seriously. I always enjoy the great questions and listeners surely appreciate the in depth and civil discussion. Would that all talk radio were more like "Breaking Battlegrounds
Hi there, just listened to your episode with Pardis Mahdavi. Thanks for lending your platform to speak about this very important women-led movement in Iran
Very Informative
Great podcast. Very informative about real world, current issues.


Chuck and Sam ask the tough questions that the corporate media won't. I'm a huge fan of their show
Great guests!
So good to hear rising stars like Joseph Chaplik on the show.


Listen Live Or On All Podcast Streaming Platforms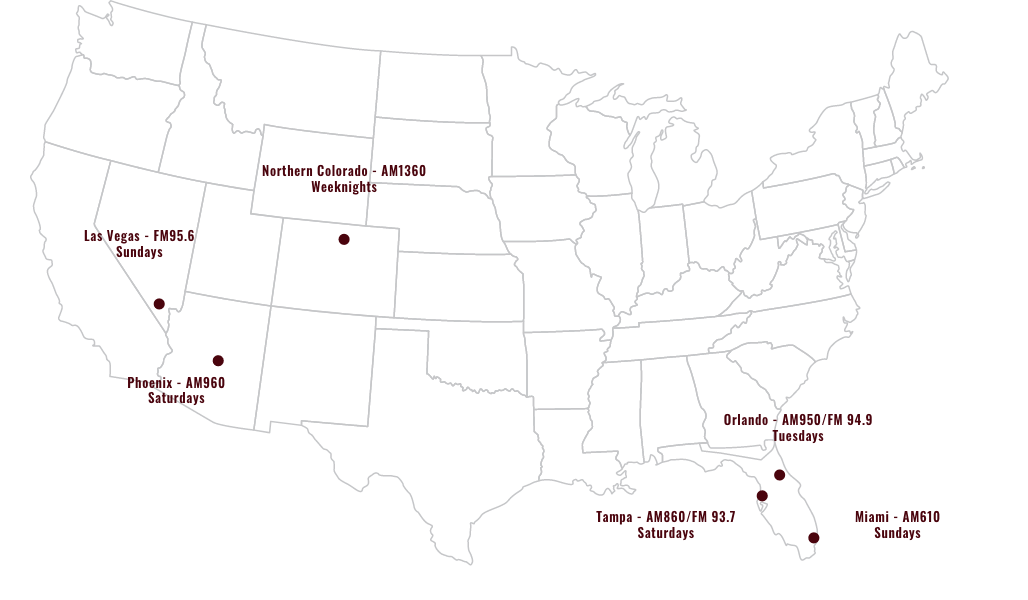 Digital Podcast Downloads
Followers on social media
Of Listeners Are Decision Makers In Their Careers
Of Listeners Are College Graduates