Saturday 3pm
AM960
The Patriot Saturday 10am
AM860 & fm 93.7
The Answer This week on Breaking Battlegrounds, we are joined by Jason Willick, a columnist for the Washington Post. Later in the program, we are joined in studio by Mark Joseph Mongilutz, a writer for the Haymaker, for a discussion of the future of AI.
This week on Breaking Battlegrounds, we are joined by Jason Willick, a columnist for the Washington Post. Later in the …
Very informative!
I love the guests and variety of topics discussed. Always interesting questions and insights on this podcast about current issues going on in our nation
Breaking Battlegrounds" is a great place to explore serious issues seriously. I always enjoy the great questions and listeners surely appreciate the in depth and civil discussion. Would that all talk radio were more like "Breaking Battlegrounds
Hi there, just listened to your episode with Pardis Mahdavi. Thanks for lending your platform to speak about this very important women-led movement in Iran
Very Informative
Great podcast. Very informative about real world, current issues.


Chuck and Sam ask the tough questions that the corporate media won't. I'm a huge fan of their show
Let's do this again sometime you guys are great
You guys are good I mean really good
The host of Breaking Battlegrounds, Sam Stone, is Chief of Staff for Phoenix City Councilman Sal DiCiccio – one of the few conservative warriors left standing in our biggest cities. In his day job, Sam has a front-seat view to the liberal dysfunction, waste, and mismanagement that ensure good ideas fail and bad ones grow.
Now he's sharing those insights with you, and bringing in some amazing guests, to talk about the bloated governments and progressive policy failures destroying our urban landscape: turning some of what were once the most beautiful cities into the world into dirty, violent, crime-infested, gridlocked disasters.
Chuck Warren is the Managing Director of September Group, LLC, a public affairs, crisis communication and initiative qualification company. He is also a partner in Monolith Registry, LLC, the USA-based top-level registry for .VOTE and .VOTO domain and Campaign Safe, LLC.
Chuck's clients have included major law firms, municipalities, and companies as diverse as Overstock.com; Verisign; Blue Cross Blue Shield; Arches Health Plan, Inc.; Delta Airlines; Dorado Systems; Comcast; Gold Cross Ambulance; Ragnar Relay; Eureka Casino Resort; Casablanca Resort Casino; Republican Governors Association; Amazon.com; Republican National Committee; National Republican Senatorial Committee; Freedom Works; Lewis, Young, Robertson & Burningham, Inc.; and Cancer Treatment Centers of America (CTCA).
Digital Podcast Downloads
Followers on social media
Of Listeners Are Decision Makers In Their Careers
Of Listeners Are College Graduates
Listen Live Or On All Podcast Streaming Platforms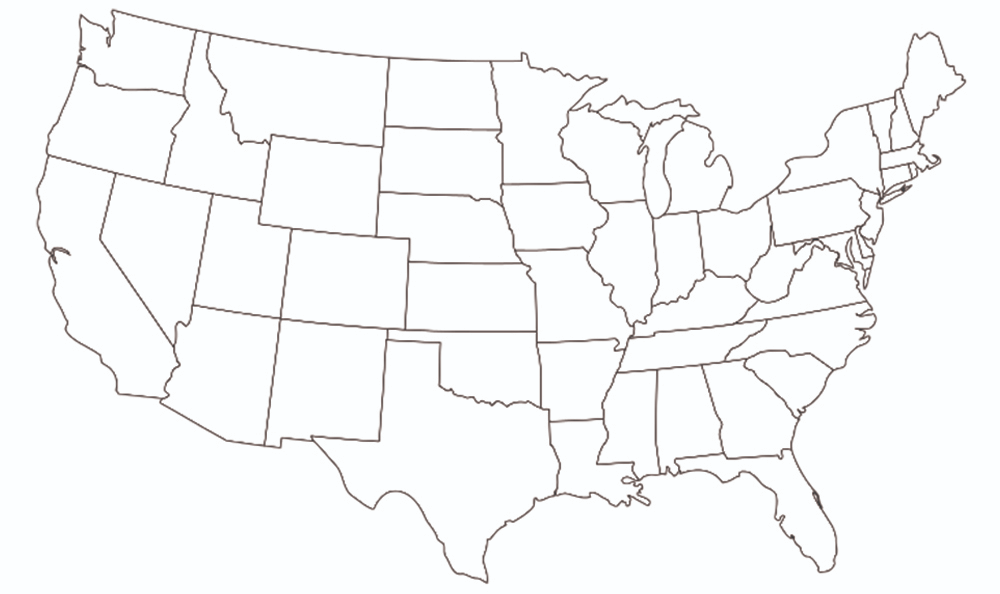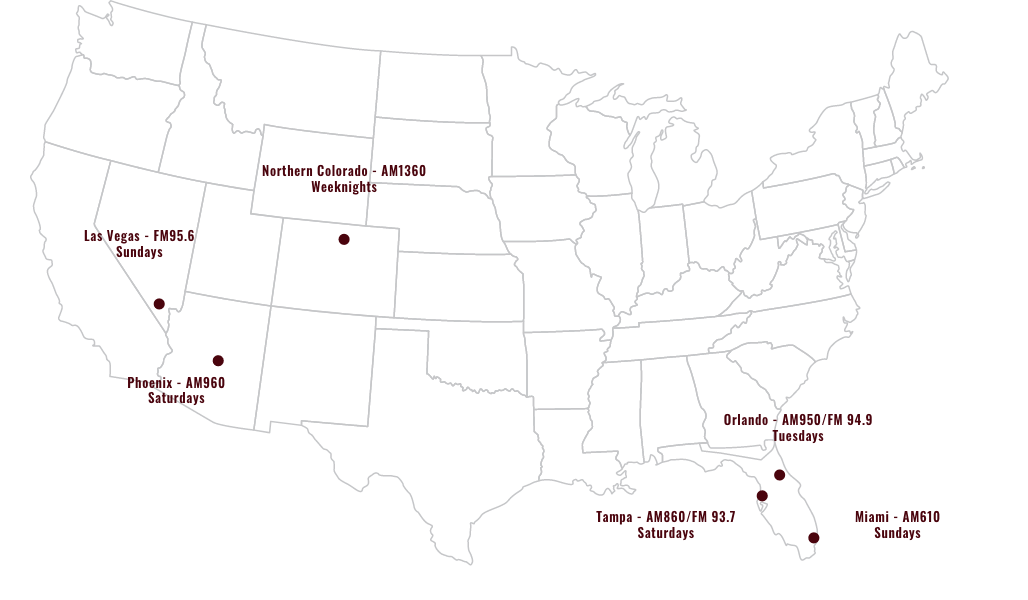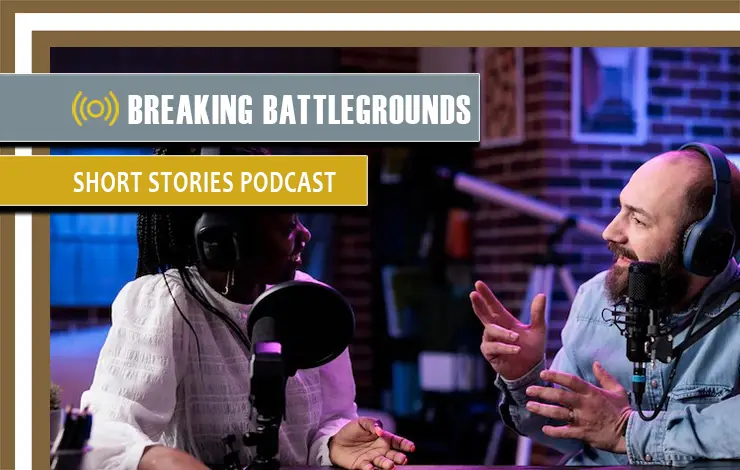 Short story podcasts offer a unique and captivating way to experience the written word. The episodes of these podcasts present a new tale crafted by
Read More »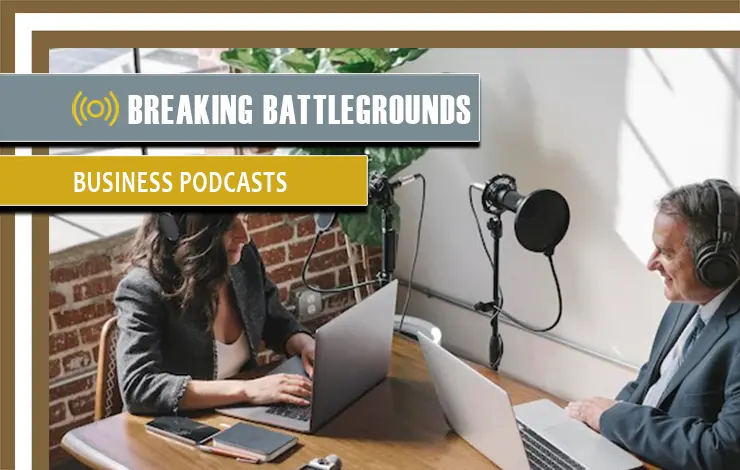 One of the digital forms with the quickest growth is podcasting, which has a significant following across various age groups. With the business genre ranking
Read More »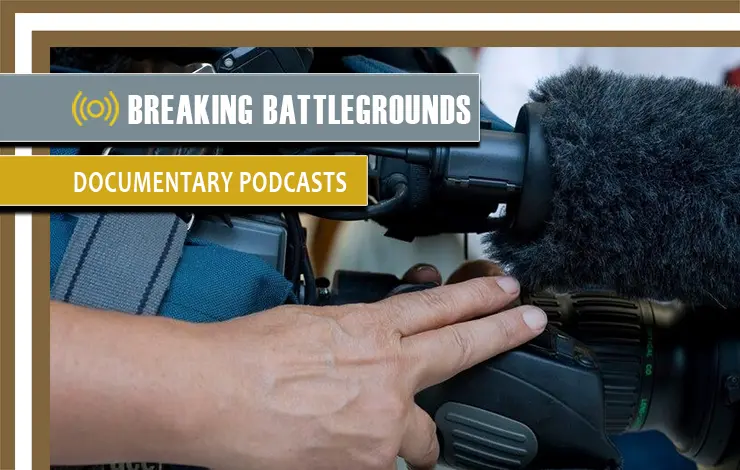 Podcast storytelling has the potential to be just as captivating as a good novel. Although the format is not new, podcasts' popularity has resulted in
Read More »