Do you like podcasts because they provide endless entertainment with fun content? Podcasts provide a medium for users to listen to unlimited engaging content of news articles, audiobooks, entertainment broadcasts, and discussions on a wide range of topics. Podcasts can become your perfect partner while traveling, working, or doing nothing, so here we will tell you the 8 best podcasts apps on Android in 2023, where you can find the best podcasts to listen to.
The best thing about podcasts is their availability on different platforms and their convenience to access them. Millions of people love to listen to podcasts by using online podcast players and Android Apps. The podcast apps for Android offer several features to their users. So if you are looking for the best podcast apps for Android, then read this article because here we have shortlisted the podcast apps that can give the best listening experience.
2023's Top Picks: Unveiling the 8 Best Podcast Apps for Android Users
Here we have unveiled the top 8 best podcast apps in Android in 2023 with a lot of features for users to make their listening experience more enjoyable.
If you do not want to go in-depth about which app is better for listening to podcasts, choose a reliable Google podcast, which is very easy to subscribe to. The Google podcast allows users the option of intelligent recommendations based on the content they listen to. The Google podcast has the following features:
You can auto-download the episodes and listen to them later.
It has a playback speech control option that users can customize according to their preferences.
It has a silence trim feature, and users also set sleep in the app.
The app is connected to the cloud, which makes it convenient for users to start where they last used it.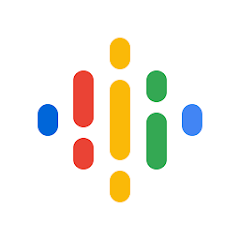 Google Podcasts
Get the Android app
Spotify is one the most common apps for listening to music, but do you know it also offers podcasts to give users a great listening experience? On Spotify, you will find an extensive library of podcasts available that listeners can access and listen to them. In addition, Spotify also gives you the option to integrate podcasts into your music library.
Like all apps, Spotify has the basic features of the playback speed, sleep time, and others to enhance user experience. In addition, the app allows you to discover new content based on genres and search for the specific topics you want to listen to. However, with these support features for seasons, users must manually make a playlist for different podcasts.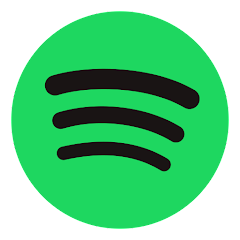 Spotify
Get the Android app
PodBean provides the best podcast listening experience to its users. It has several features to enhance the user experience, but two of its features are special and unique compared to other competitive Apps. The first special feature is the intelligent playback speed; this feature does not require you to manually set up your playback speed because it automatically adjusts the speed according to the content you are listening to.
The second special feature is that users can listen to live podcasts on the app, and they can also interact and no need to wait for the podcasts to be recorded and edited. PodBean also allows users to buy premium content, get recommendations, and record their podcasts. However, there is also a drawback, like the lack of support for proper Reasons, which makes it hard for users to subscribe.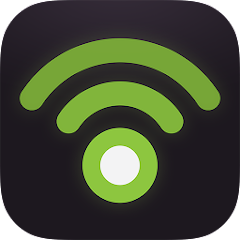 PodBean
Get the Android app
Stitcher is one of the best podcast apps of 2023, which offers an easy and simple interface that users can navigate easily. Stitcher features like easy library browsing, speed controls, sleep timer, and silence trimming. However, it does have the option of customized or seat recommendations. The interface and features make this app a great option to listen to your daily dose of podcasts. However, pick another app if you want features like smart recommendations or season support.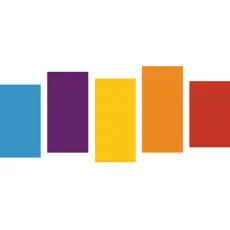 Stitcher
Get the Android app
Pocket Casts is an android Podcast app that is free and full of features. Users can easily navigate the website, browse the recommendations for the best Podcasts, and subscribe to premium content. The app also allows users to download the season episodes automatically or manually to play offline. 
It also features some of the best features like speed controls, volume booster, and silence trimming, and you can also set a timer for sleep. The subscription for premium content is $1 per month, and you can have 10GB of cloud storage, get more themes, and access the player for web and desktop apps.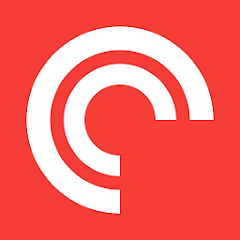 Pocket casts
Get the Android app
Castbox is a podcast app that is packed with different features. The app has a lot to offer, which offers the feature of a true community of listeners where they can interact with others by commenting on recorded podcasts. In addition, users can find customized recommendations to which users want to listen, and it also offers a free limit of subscribing to 100 Podcasts.
The app has features of volume booster, silence trimming, speed controls, and other common features. Still, it also has a unique feature that allows users to transcribe the podcast and search for specific words without needing to listen to the entire podcast. However, with features, some ads can be annoying while listening to podcasts. Still, you can have a subscription of $5 monthly that can remove all the ads, and there will be no limitation for subscription with customized playback settings to have a smooth experience. Castbox is one of the best apps on this list due to its features that will give you a great user experience.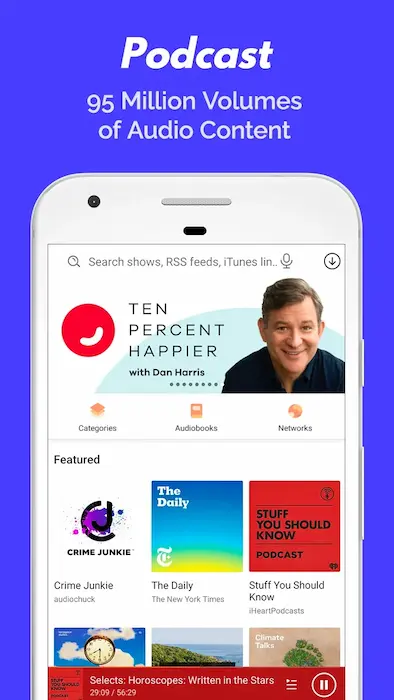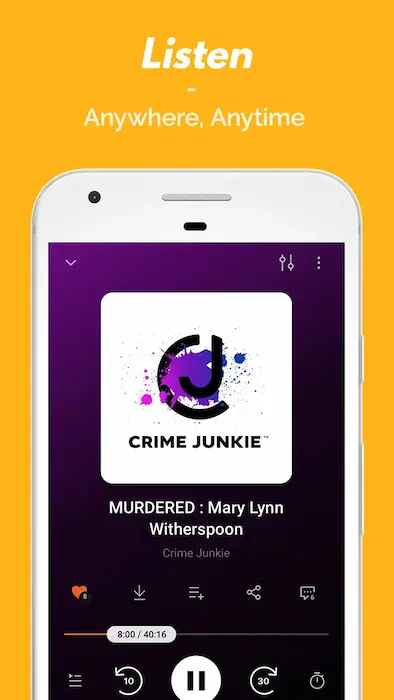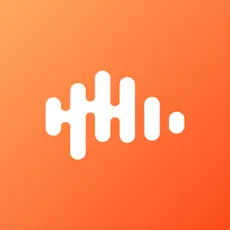 CastBox
Get the Android app
Snipd is an app that uses AI for its features, making it different from other apps. The app has a very intuitive and excellent user interface which makes it look more interesting and lets users discover the world of podcasts and also shows the highlights of podcasts, like short videos on TikTok.
The app has an amazing feature that allows users to save any moment from the podcast with just a single click; the AI features in podcasts help users to get the summary and transcript of any episodes they want. You can also make notes and add them to the app by organizing them in your collections.
They have an integration feature that integrates easily with apps like Obsidia, Notion, and similar apps. It also allows users to create videos from the highlights they can find in the app by searching for specific moments. One thing which makes this all best is it does not have any ads and is free of cost.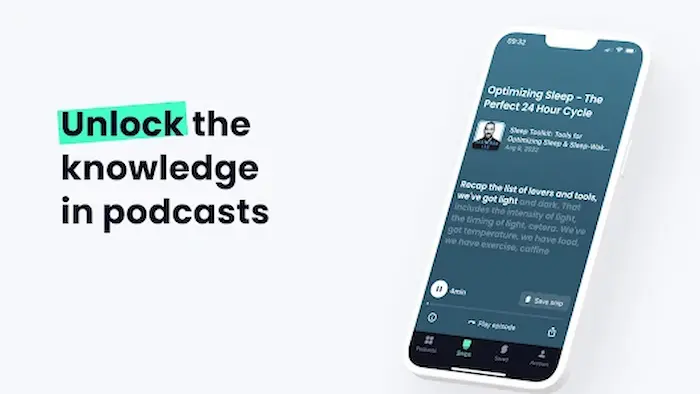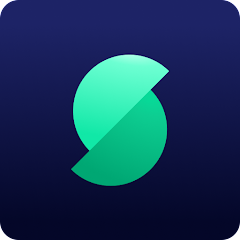 The podcast addict is an independently-developed app that has all the basic features like other apps mentioned above. The app has a variety of content available on all topics that you want to listen to, and the interesting thing about this app is that the developers claim that a billion episodes of podcasts are downloaded by users by using this app which makes it a go-to app for those who are in search for the best podcasts apps.
Besides enjoying your favorite podcasts, the app gives precise details about your YouTube, feeds from RSS, live video streaming, and other services, which makes it a complete tool. It has 450,000 podcasts with around 10 million episodes so that you will be spoiled with many choices. The podcast addict app also offers other features like:
Customization of playback speed settings according to your listening choice.
Auto download of episodes to ensure they can also listen to them offline.
Users can back up their subscription plan to change their devices.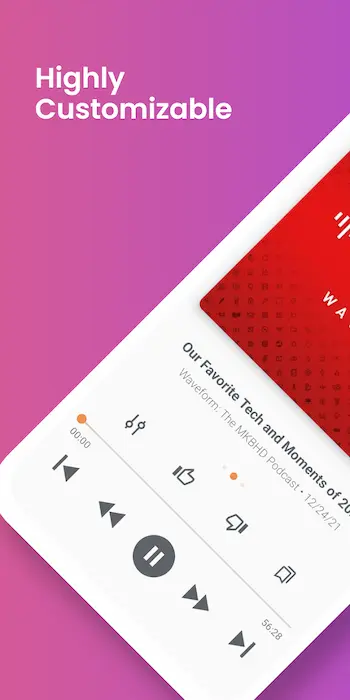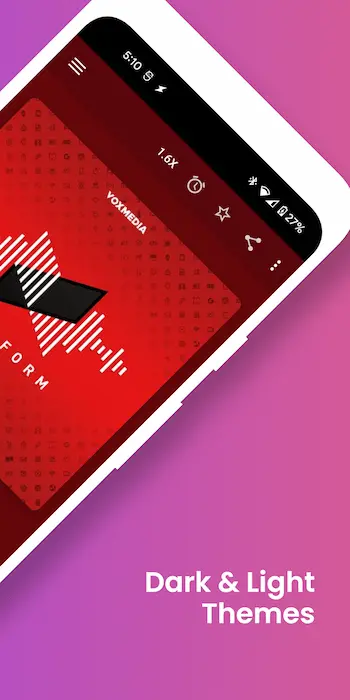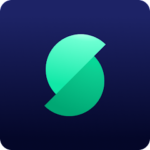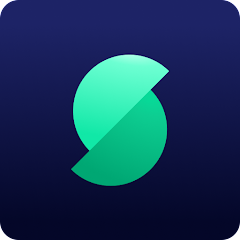 Podcast Addict
Get the Android app
Criteria for choosing the best podcast apps
Choosing the best app to listen to podcasts can become challenging when many platforms are available. However, there are several things that you need to consider before you choose the best podcast app for Android in 2023. Here are some of the most important factors to keep in mind:
The user interface is one of the most important factors to remember when choosing the best podcast app because most time will be spent interacting with it. If the interface is intuitive, simple, and easy to use, then it will be easy for you to navigate through the app and quickly find the podcast that you want to listen to.
Look at the library of podcasts because here, you will find all about the quantity and quality of podcasts available in the app. The best podcast apps will have extensive libraries with all types of genres available. Also, check if the Libra regularly updates with the latest episodes and has a vast selection of catalogs.
Features and customization options
Always look for advanced features and customization options because the best podcast apps offer advanced features such as skip intervals, playback speed, and more that enhance your listening experience.
Not all podcasts are free; most of the podcasts require a premium subscription to access all the content available in the app. So always look for an app that offers reasonable pricing that you can afford and provide value for money.
With the increasing popularity, there is also a rise in podcast platforms, and it is very important to choose the best Android podcast app in 2023. So for ease of use, we have made a list of the 8 best podcast apps on Android in 2023, which have a lot of special and unique features for users that will give them a great listening experience.
However, while choosing the best podcast app, always consider the factors of the user interface, podcast library, customization options, and pricing. Because finding the right podcast app is important to discover new shows, stay updated with your favorite hosts and customize your listing experience.